We are committed to helping our clients and industry peers transition their events to suit a completely virtual environment while minimizing growing pains.

Pivoting rapidly is not a simple task but we have identified ways to streamline this process by bringing together some of our tried-and-true features while enhancing others to serve your evolving needs.

There is comfort in the familiar and we believe the approach of partnering with outside content providers and within a familiar event format can be a successful approach to hosting events online.

We anticipate the launch of these enhancements by mid-to-late April of 2020 and look forward to our continued service in this space.



Our Event Home Base is a toolset designed to bridge the resources, connections, and experiences organizations have developed in the ever-demanding digital landscape.

Start with a purpose-driven experience for your attendees built around educational sessions, downloadable resources, facilitated discussion, or links to go-at-your-own-pace webinars. Increase the participation and return on the event by utilizing our suite of tools supporting sponsors and vendors to facilitate promotion and connection without having to interrupt a video or block out your screen with ads.
Our approach to virtual: Inclusive and Flexible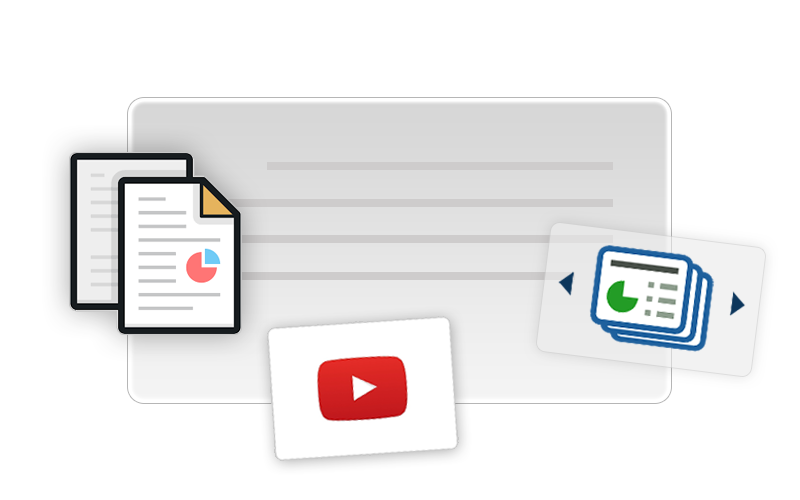 Maximize what your event can do by bringing in content from multiple sources and channels. Upload documents, embed video, include links to website, webinars, and live video. Consolidate learning resources into one place and then organize sessions by date, track, or topic.
Advantages
---
Organize the content in a familiar environment that also leverages revenue opportunities from including sponsors and vendors.
Integrate sponsors and vendors into your online event and throughout your content for additional promotion without disruption to the attendee.
Give speakers and vendors controlled access to manage their profiles to speed up entry and maximize available content.
Embed into any existing website, access directly from one link, from tablets, and mobile devices.