+
Select from both upcoming or previous events
+
You have control over the look and feel of your app.
+
Updates are available real-time, no re-downloading
+
You control navigation, icons, labels, and custom pages.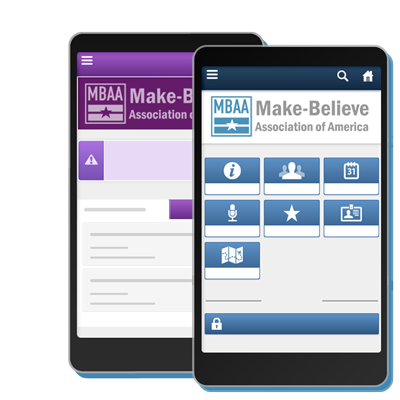 All Your Events on One App
A robust mobile app platform for yearly events that's easy to use, priced affordably, and designed for associations.