The Official Interactive Floorplan and Event App of these organizations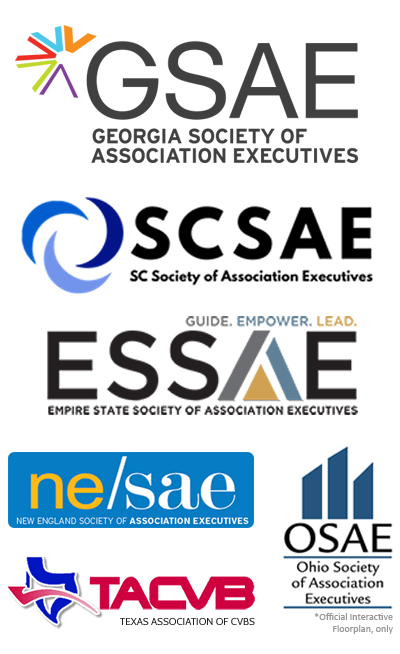 Tools for Event Managers.

Bring all the pieces of your event into one place.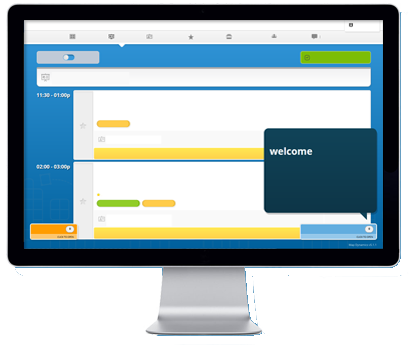 A great looking schedule, full speaker and session profiles, expanded vendor capabilities, and an engagement model built around chat and hosted discussions.
Interactive Floorplan & Editor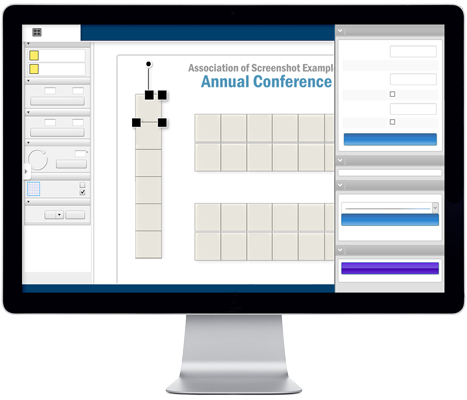 You get control over your floorplan, booth information, and exhibitors.
Exhibit Sales, Order Manager, & Custom Reporting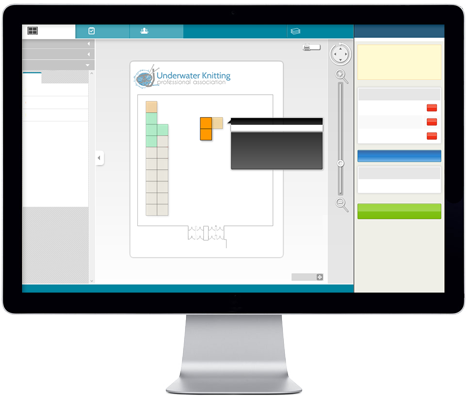 A robust booth and services sales platform integrated directly into the online floorplan.
All Your Events on One App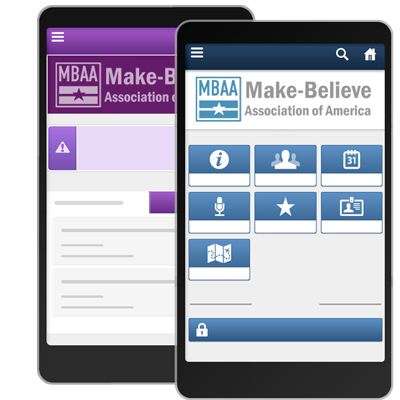 A robust mobile app platform for yearly events that's easy to use, priced affordably, and designed for associations.