The Official Interactive Floorplan and Event App of these organizations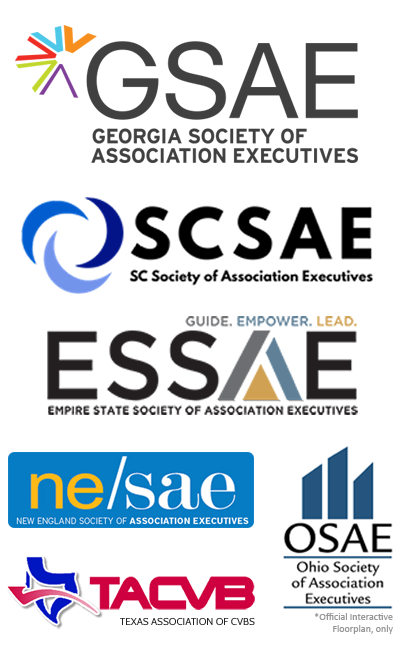 How can we help?

Manage & Promote My Floorplan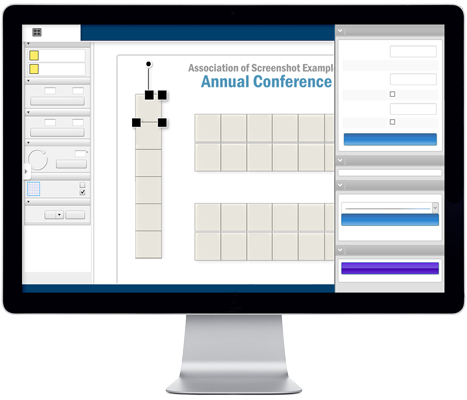 An easy-to-use online editor that gives you control over your floorplan's layout, presentation, and assignments.
Sell My Booths Online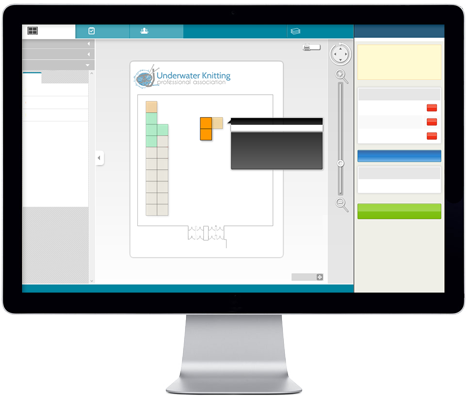 A heavily-customizable online booth sales and reporting platform to assist you in selling out your floorplan quickly.
Speakers, Schedule, & Sessions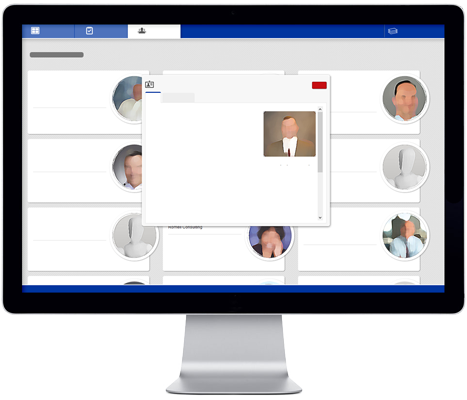 An extensive set of features to build out a highly-functional schedule, speaker, and exhibitor directory.
Downloadable Event App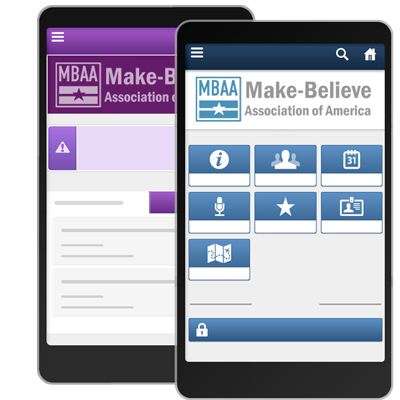 A robust mobile app platform for yearly events that's easy to use, priced affordably, and designed for associations.
---