How long does it take to learn?
1 hour or less. Some parts are easier than others and we're here to answer questions by phone, email, and help tickets.
Some things you'll pick up right away if you're familiar with managing information online such as a bank account or your email. For other items there is a slight learning curve but we are very present and fast in answering questions and providing training (for free!).
Am I too small? Am I too big?
Most likely not. Our smallest event is 7 booths and our largest event is ~1500
100 events
under 25
booths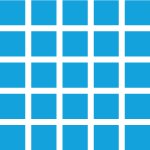 400+ events
under 50
booths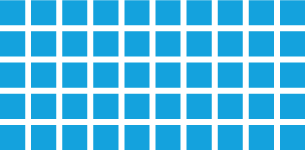 200+ events with
250+
booths

Why use an interactive map?
Decisions get made faster.
The ability to update your maps instantly and give 24/7 Worldwide access means up-to-date information for decision makers at the time a decision is being made.
Greater visibility of facility, exhibitor, and sponsor information.
More visibility means better promotion for exhibitors and better preparedness for attendees.
Automation and self-service for your exhibitors.
If selling booths online, tailor the process the way you want and then let your exhibitors do the work of selecting booths and submitting payments. If using our exhibitor login system, give your exhibitors the task of completing their profile.
Can I get a discount because I'm a non-profit
Half of our clients are non-profits. We are happy to be serving this space well and part of that is an already-very competitive pricing structure.
Our pricing is completely upfront and transparent. There are no hidden, monthly, per-transaction, or pain-in-the-ass fees.
How quickly will you build my map?
Give us a map file in whatever format you have, we will turn it around in less than 5 business days.
Have questions or interested in getting started? Let's talk!