Map D + Stripe Integration = Easy Credit Card Payments for Trade Shows

Now it's easier than ever to sell out trade show booths with Map D.
Nextech AR Solutions is pleased to announce a new integration with Stripe for users of the Map D platform. This integration allows clients to avoid costly credit card processing fees and monthly charges for maintaining their own payment gateway. It's free to sign up, and clients can start accepting payments in a matter of minutes with no credit check required.
So why Stripe?
Security
The trust of our clients is of utmost importance, and that's what made security our #1 priority when searching for a payment gateway solution for Map D. Millions of companies of all sizes trust Stripe to process hundreds of millions in transactions every day. This integration allows our clients to take advantage of that security with their very own Stripe Express account.
Ease of Use
One thing Map D is known for is being easy to use. That's why it was important to us to choose a great partner when offering a payment gateway solution. The Stripe integration for Map D is built with technology called Stripe Connect. This is the very same technology that Lyft, Shopify, and Twitter offer for their users to accept payments on their platforms. As users of those platforms can tell you, the experience is quick, easy, and very straightforward (especially when it comes to getting your money!).
More Money for Our Clients
Client feedback is the #1 source of development initiatives for Map D. We heard numerous clients struggle with paying monthly payment gateway costs for a service they only used a few months out of the year. Tradeshows are often the biggest source of revenue for our clients, and we heard many lose precious profit margin to credit card processing fees. We heard our clients' pain, and this is why we acted to help. With our Stripe integration, clients keep 100% of their transactions when accepting credit cards.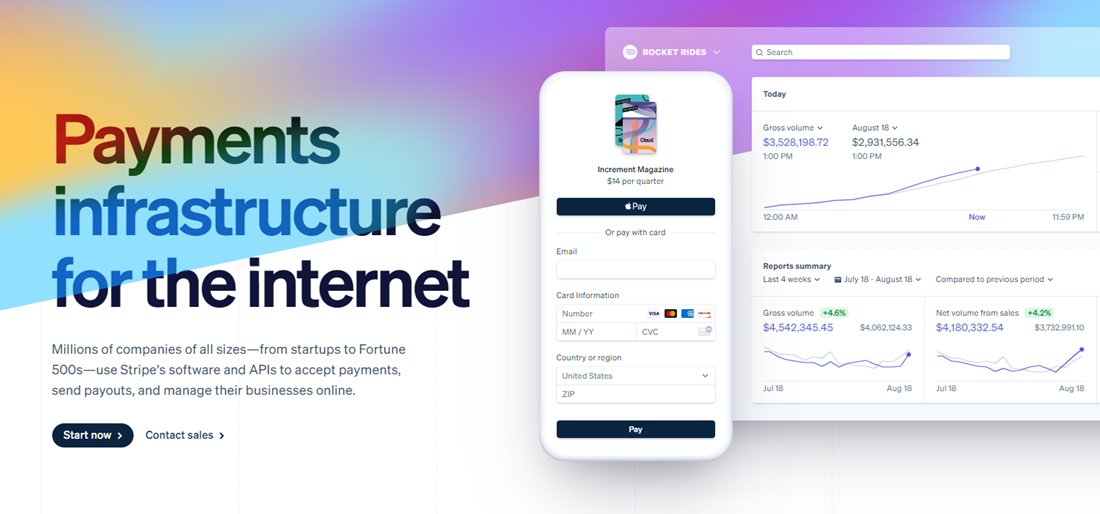 With Stripe Connect, clients from 35+ countries can onboard to accept payments and receive payouts in minutes.
What if I have more questions?
We're glad you asked! We've prepared an FAQ to answer some common questions you may have.
If you are ready to start accepting credit card payments for booth sales at no cost to you, drop us a note using this contact form and one of our Account Managers will be in touch to answer your questions or schedule a time to chat.