How to Plan a Virtual Trade Show: 5 Time-Saving Tips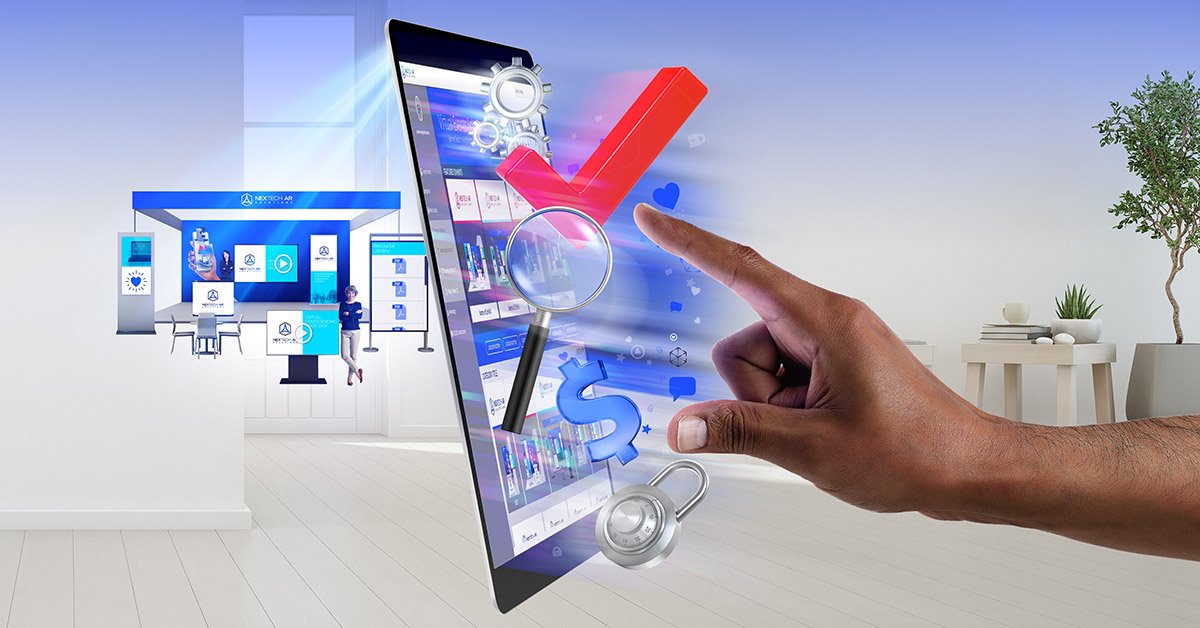 The world is slowly opening up again but one thing is clear: virtual trade shows are here to stay as a profitable alternative. However, regardless of whether you're hosting it online or in-person, events take months to plan. Today we're sharing 5 tips to plan it effectively and save time at the same time.
Planning a virtual trade show: 5 time-saving tips
Invest in the right tools - (we might suggest Map Dynamics to sell booths and invite exhibitors and speakers to edit their own information to save time & streamline the planning process for your team & attendees)

Plan ahead & plan for the unknown - start the planning process early and create the schedule for when each stage is to be completed (and stick to it!)

Expect the unexpected - things go wrong, no matter what you do to avoid it, so prepare a few scenarios and plan ahead of fixing the issue

Automate wherever possible - automate your marketing communications (emails, social media updates) so that once the content is live, you don't have to worry about it further (Map Dynamics has email and push notification tools to schedule communication in advance!)


Follow a proven process - chances are, this isn't your first time planning an event (use what you've learned so far)
Final thoughts
Planning a virtual trade show is a monumental task, just as it is planning a live trade show. Give yourself enough time and use the tools at your disposal to speed things up.