What's New From Map Dynamics in June 2020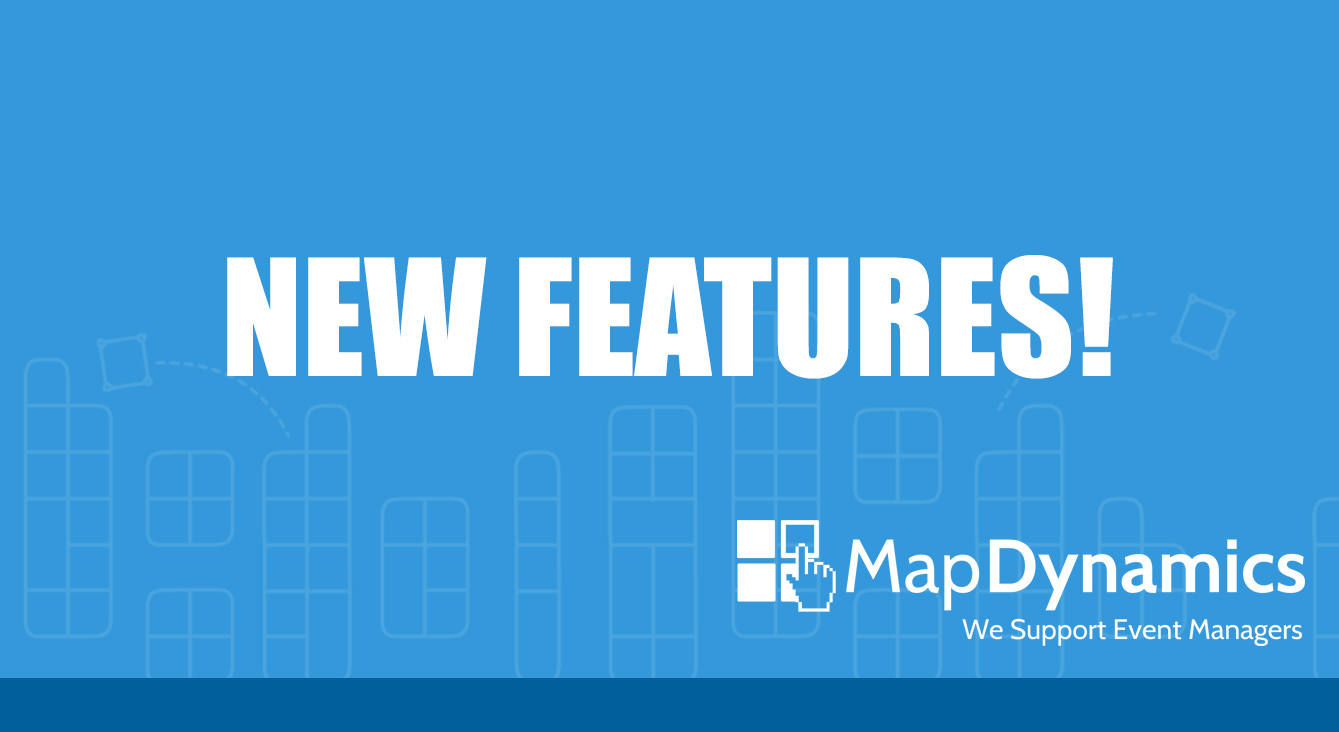 FLOORPLAN
Exhibitors list, booth types list, booth roll-over functions, booth including descriptions and profile information have all been updated in Event Home Base.
The map now defaults to fill the screen.

ADMIN
The Settings Panel has received major updates for both functionality and interface.
Custom tab names and custom field settings are now editable on Event Home Base and the "Character Limit" is now enforced in the text field
Clients may now upload images, descriptions, and otherwise customize the Event Home Base Dashboard/landing page in these settings.
Clients may now use these settings to change their event color to anything but true black. This setting affects the background as well as the main nav and certain header links throughout the platform.

SELLABLE SERVICES & BOOTH TYPES
A service can have its purchase limited to a specific booth type.
If a service is limited to be purchased by a specific booth type and multiple booth types exist on an order, the service will display but not be purchasable on any but the correct booth type.
If no booths of the specific booth type are on an order, the service will not appear at all.
This new feature is available in "Sellable Services" on the "Optional Settings" tab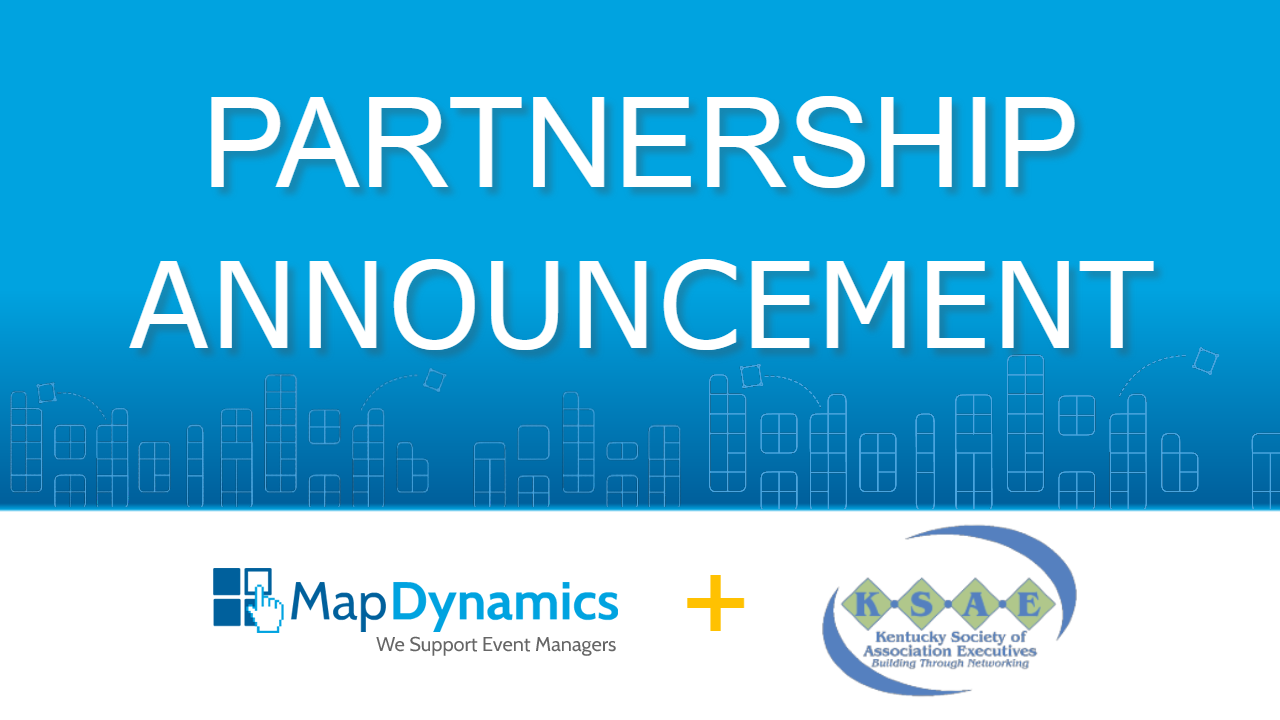 Good news, friends!
To the KSAE community - we thank you for this opportunity and want you to know we look forward to supporting your event needs during this time of change and beyond.