Make the Web Better with These 3 Browser Extensions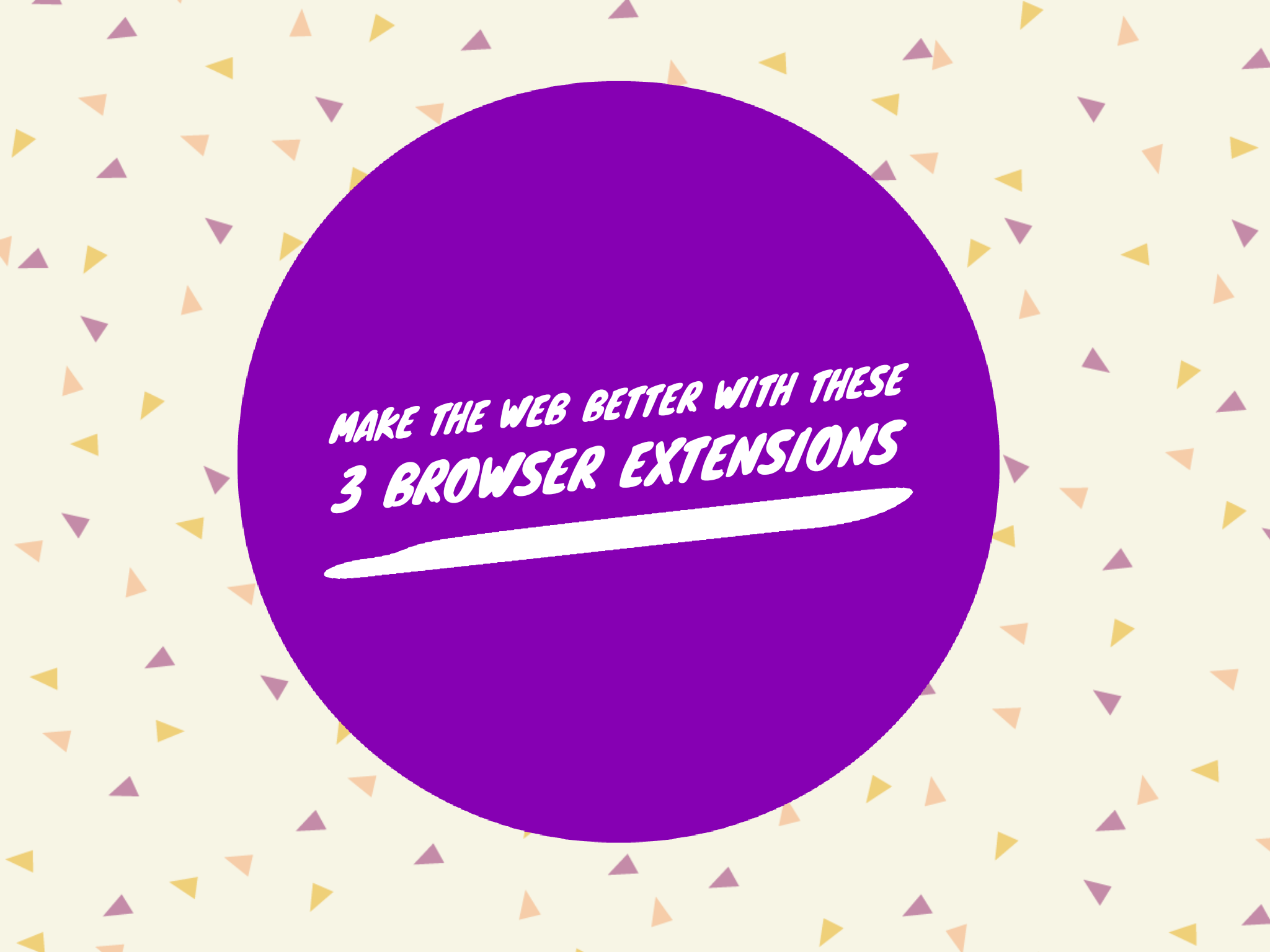 Your phone has apps. Your laptop has programs. And your web browser has extensions -- or at least, it should. Just like apps and programs, browser extensions (aka plugins) can add all kinds of functionality to your daily work, in a way that's customized to your needs. Think of something you wish you could do in your web browser, and there's probably an extension that does it. Here are a few of the extensions I use daily, and what benefits they provide.
Pushbullet

One of my biggest annoyances with current technology is how separate our desktop and mobile experiences are. If I get a text message, I have to take myself away from what I'm doing and pull my phone out of my pocket. If I find a website on my phone that I want to look at on my laptop, I've got to manually type out the link or email it to myself. Pushbullet is a browser extension and a mobile app that work together to connect your desktop and your phone/tablet, so that you can get around all those little annoyances.
When I get a text message on my phone, Pushbullet pops it up as a notification window on my computer, and then I can respond to it directly, using my full keyboard--this is especially handy for quickly copying account security codes that come as text messages. Phone notifications for other apps show up the same way, but I can mute them individually if I only want certain apps sending notifications to my desktop.
If I need to send a picture, link, or document between my phone and desktop, I can simply attach it to a Pushbullet message and send it to the exact device I need it on, or push it to all of my devices.
I use the free version of Pushbullet, which does all the things I've described here, but there's also a $40/year Pro version that adds some additional features.
Wikiwand

I love Wikipedia. I've spent countless hours researching and learning from its many, many articles on almost any topic. But let's be honest about something -- Wikipedia's interface is one of the ugliest things on the modern web. The text stretches clumsily across almost the entire page. The linked menu is stuck at the top of each article, forcing you to scroll back up to find a different section. The images are all tiny and shoved into the right margin. It's a mess. But that's where Wikiwand comes in.
Wikiwand makes Wikipedia clean and easy to use. The menu is moved into a persistent bar on the left side, so you can jump around the article sections easily. The text is tightened into a more blog-like column, which wraps nicely around the larger images. Wikiwand makes the experience so much better that I can't imagine reading Wikipedia articles without it anymore.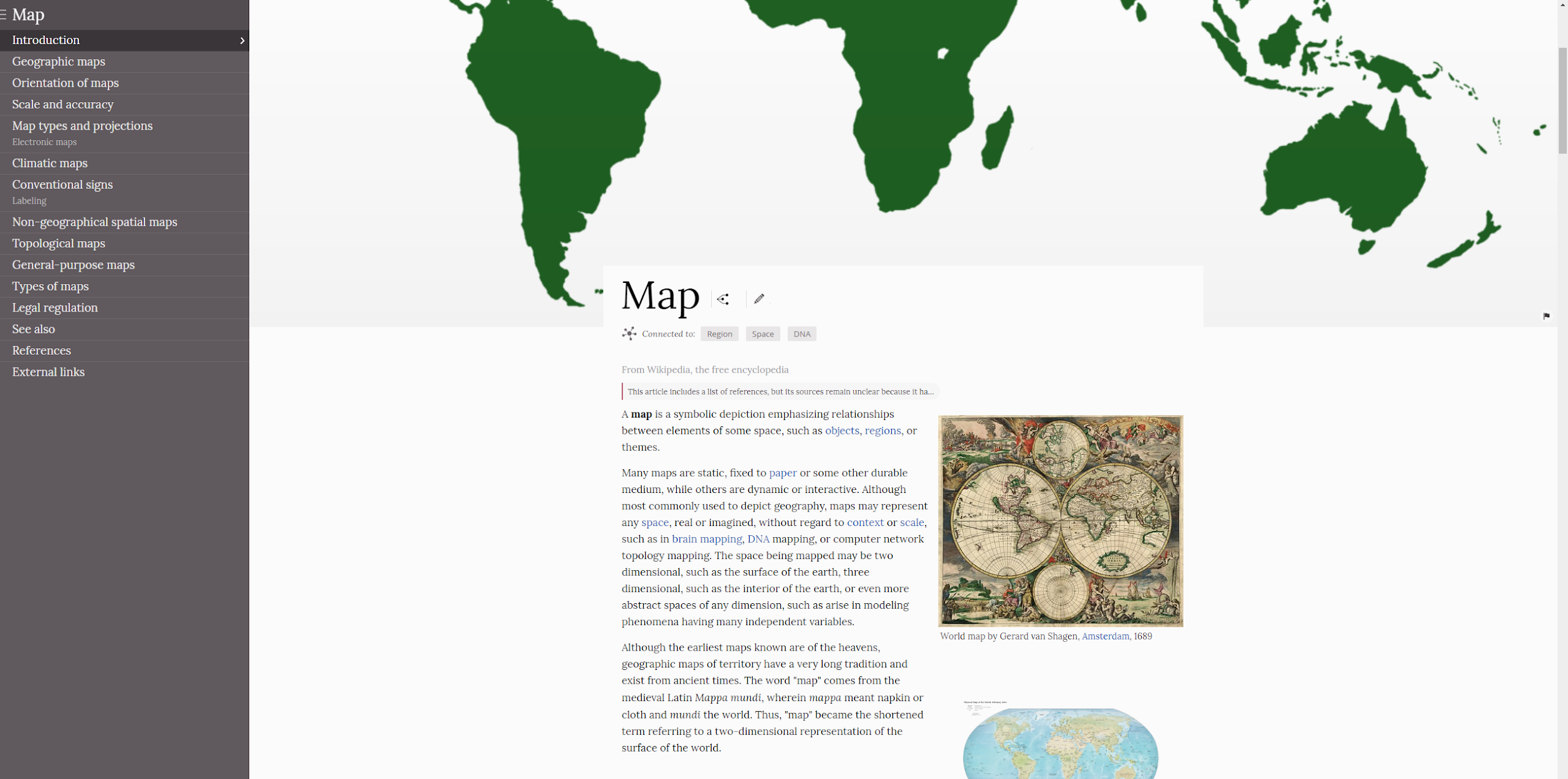 Look how pretty Wikipedia can be!
Google Calendar is what I use to manage my appointments, but because it's a web app I wind up switching tabs every time I want to check my schedule or quickly add a reminder. This simple Google Calendar extension gets around that by providing those essential elements, and nothing more, using a convenient drop-down in the corner of my browser. When I click the extension button, I can see all my upcoming appointments for today, and if I scroll down I can browse through the days ahead. The + button at the top opens a text field where I can quickly add an appointment by typing out the details, like "Meet with Amanda at 3PM on May 21."
The functionality on this extension is simple, but that's exactly what makes it great. Being able to check or add to your calendar, without navigating away from the event page or email you're looking at, is really convenient.
Your web browser can provide much more than just the basics that it starts with. With the right extensions, it can make the web a more useful, better looking place to research and work. I've touched on a few of my favorite extensions here, but with a little looking around you can probably find all kinds of extensions that meet your needs. Of course, like anything you install on your computer, extensions can contain malware, so be sure you're using ones from your browser's official extension store, and that they're made by reputable companies.