New Features for Our Event App Customers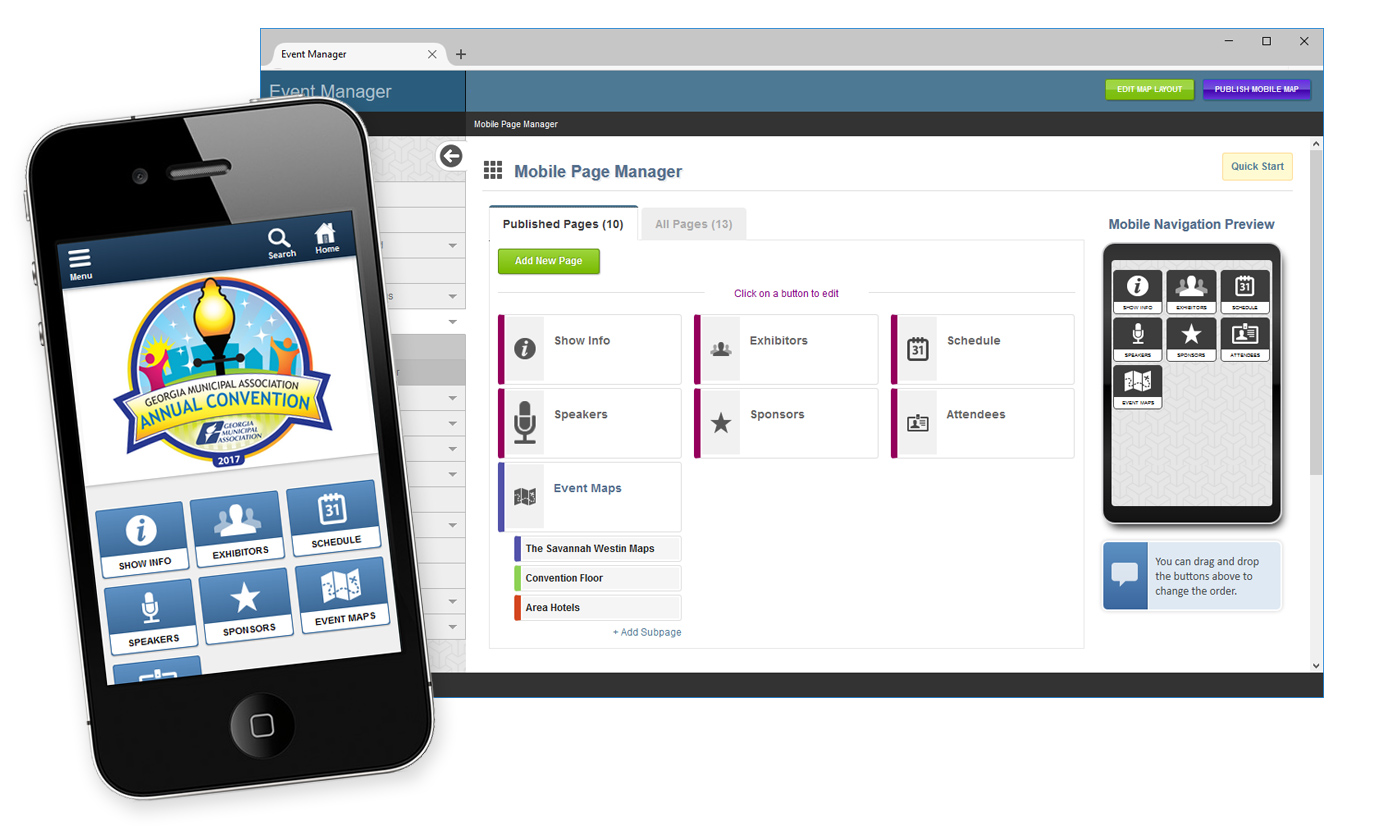 Today we're launching an update to the navigation manager for our mobile app platform. While it contains several new features, we made sure not to lose sight of our two primary goals:
1. Be easy to understand and use.
2. Help you feel in control of managing your event (the part we can help with, at least)
If you have questions or feedback, we want to know! Drop us a line here!
Key Features
Click on an image to enlarge it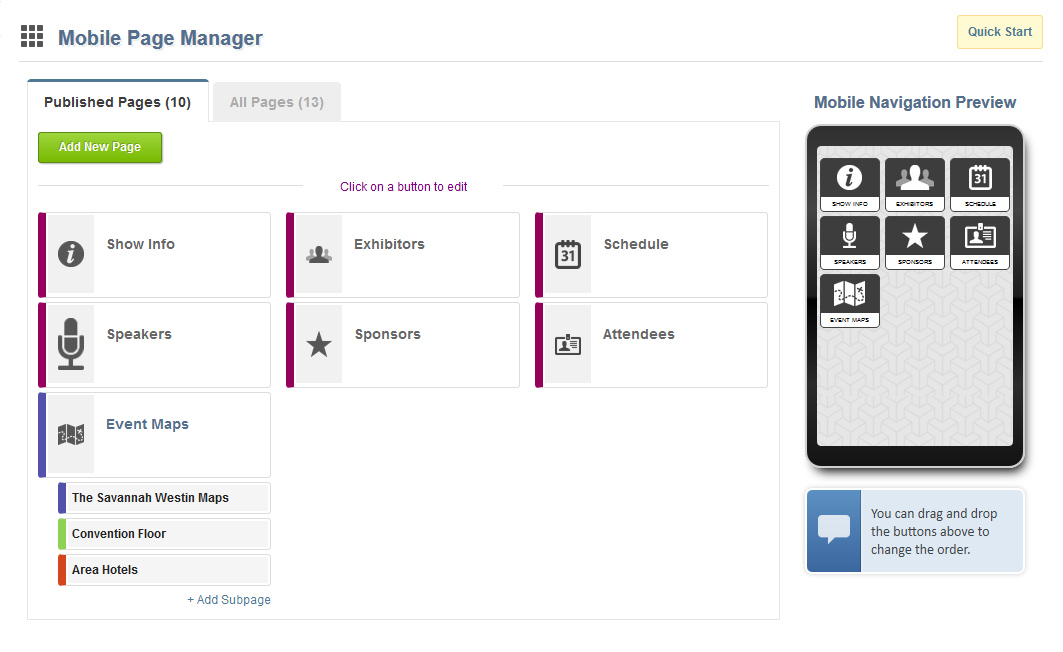 Navigation Manager Main Screen
The immediate goal of the main screen is to provide a quick and easy way to see exactly what's going on: what pages are present, what sub navigation pages are present, how it appears on the app, and what pages are available.

While most navigation managers tend to be some version of a list, we chose a grid format because that's how most apps are organized.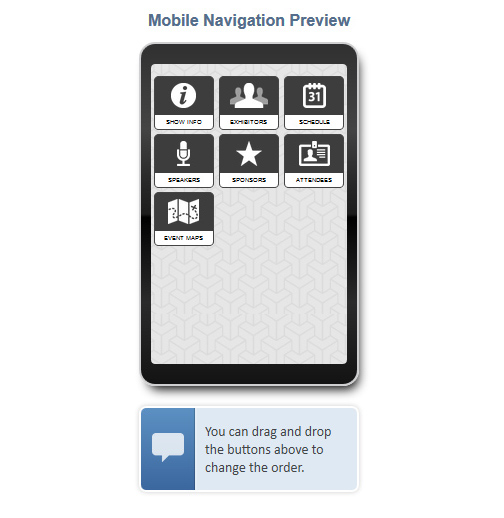 Drag & Drop, Navigation Preview
On the main screen you can view the current, published navigation and drag & drop the icons to place them in the desired order. It saves the updates immediately and all related views of published and unpublished pages change accordingly.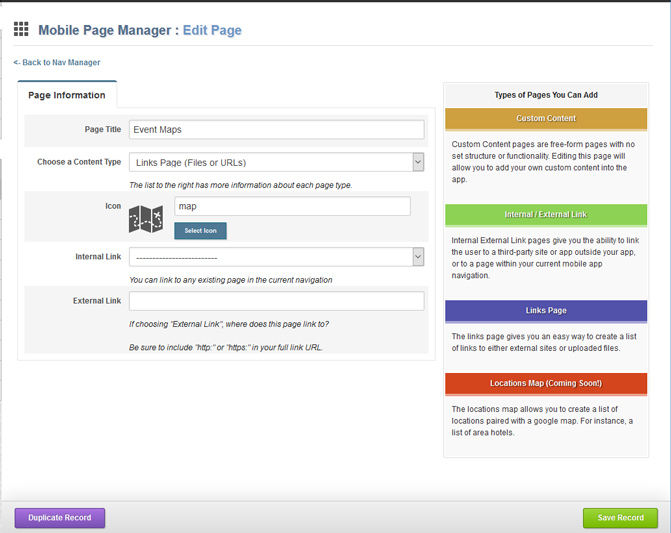 Add new pages, Edit existing pages
Add new pages or edit the icon, title, and functionality of existing pages.

You can add custom content, links to internal or external resources, and location lists pages (such as area hotels or a dine-around)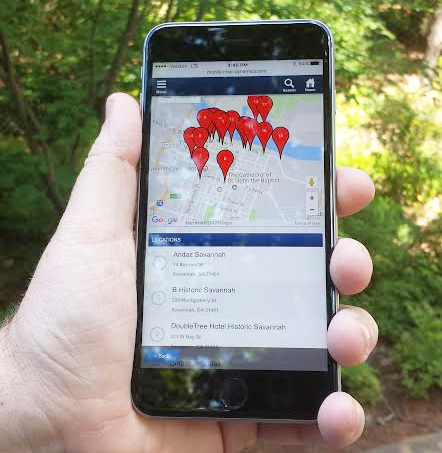 Features for Destination Events
In our experience of participating in destination events we found ourselves wishing we had more information about what the city had to offer so we could explore during our free time.

As a result, we chose to create a set of features within our app to cater to things like "Dine-Arounds", "Area Hotels", "Local Activities", and any other list of items that would help an attendee's enjoyment of the event or could support promotion of the host property.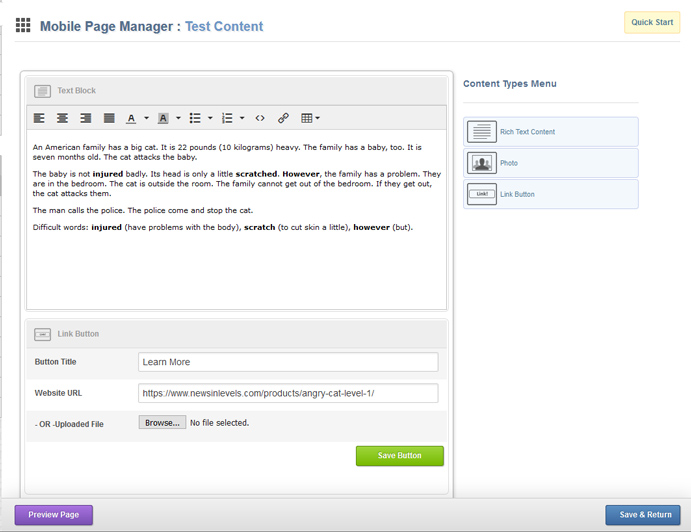 Custom Content Pages
Informational pages can be added using the custom content page type.

Build out a page with images, rich text, and links. Use the drag & drop to change the order.

You can also preview the page to see how it looks on your app.
We're very excited about these improvements to our mobile app platform and several more features on the way. Putting the controls in your hands gives you the power to decide what your event needs and then making it easy for you to make changes means we're doing our job.

Our development is driven through talking directly with you to understand what you're trying to accomplish. If you have questions or feedback you'd like share with us, please drop us a line here!