Event Contingency Plans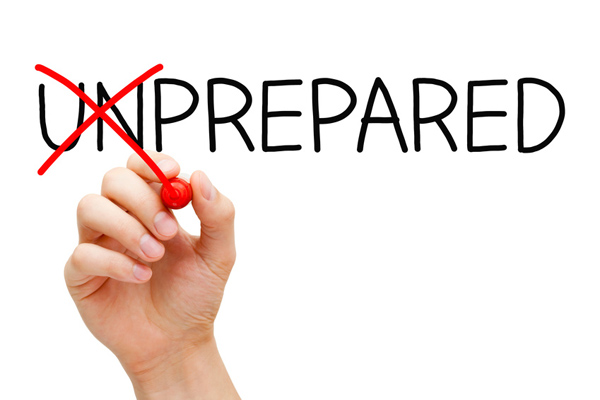 You've heard the age old adage of "hope for the best and plan for the worst." But are you truly prepared for "the worst" to occur at your event? Many of us consider "the worst" to be the AV going down during a presentation or other procedural hiccups - not enough refreshments, running out of programs, etcetera. But what about true, life and death emergency scenarios - severe weather, heart attacks, allergic reactions, fire?
While everyone hopes that disastrous scenarios never occur on their watch, it is incredibly important to think through what could go wrong during the course of your event and have a plan for everything you can exercise control over. It is the responsibility of the event planning team to plan for and minimize impact before anything is apparent to the majority of event attendees.
Developing emergency procedures should be an equal priority with other top logistics. Where would everyone go if a tornado (or other natural disaster) was predicted to spin through the main event space? Are any event staff members trained in CPR and first aid? These questions and many others can arise within seconds in the midst of an emergency and attendees will be looking to the event planner as a leader. (Note: In the event of natural disasters or other widespread incidents, make sure you plan is created in conjunction with those already in place via the city, county, or state.)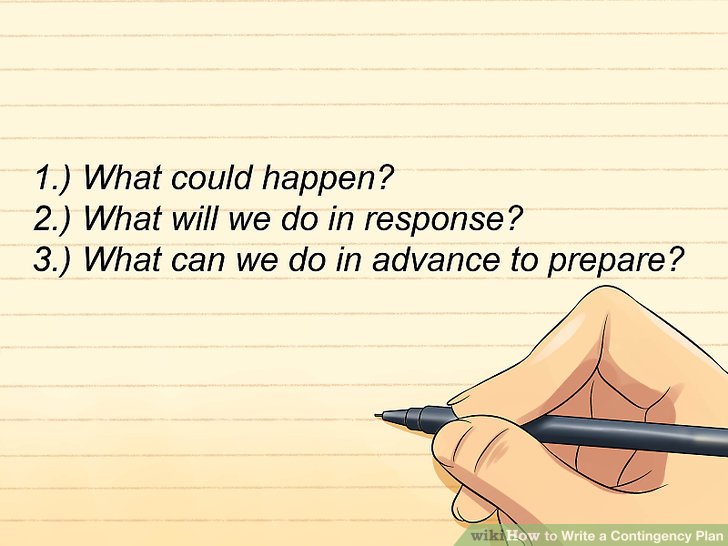 Below is a basic checklist of equipment, safety precautions, and procedures event staff should be familiar with prior to any event:
Automatic fire doors
Emergency exits
Visual alarms
Auto link to fire station
Ventilated stairwells
Emergency maps in rooms and hallways
Video surveillance in public areas, elevators, entrances and hallways
Standard operating procedure for power outages
Emergency power sources
List of personnel who speak languages other than English
List of personnel who are certified in first aid and CPR
Locations of first aid kits
Automatic external defibrillators (AEDs) available on site
Emergency plan for severe weather conditions
Procedures for dealing with gun or bomb threats
The best emergency contingency plans are developed over time. Start with a basic plan and continually add to it. Allocate time during the planning process for each event to identify specific risks that may impact the event (based on location, time of year, weather forecast, and other fluctuating factors) and develop contingency plans for each. Following the event, review the identified risks and determine if the emergency protocol you developed should be added to your permanent plan that is used for all events. Also review any unexpected situations that occurred and update your plan accordingly.
During an event, the meeting professional is the leader. You bring the attendees together and if an emergency occurs, all eyes will be on you as to what will happen next. Expect the unexpected and be prepared.