4 Critical Relationships for Event Services Professionals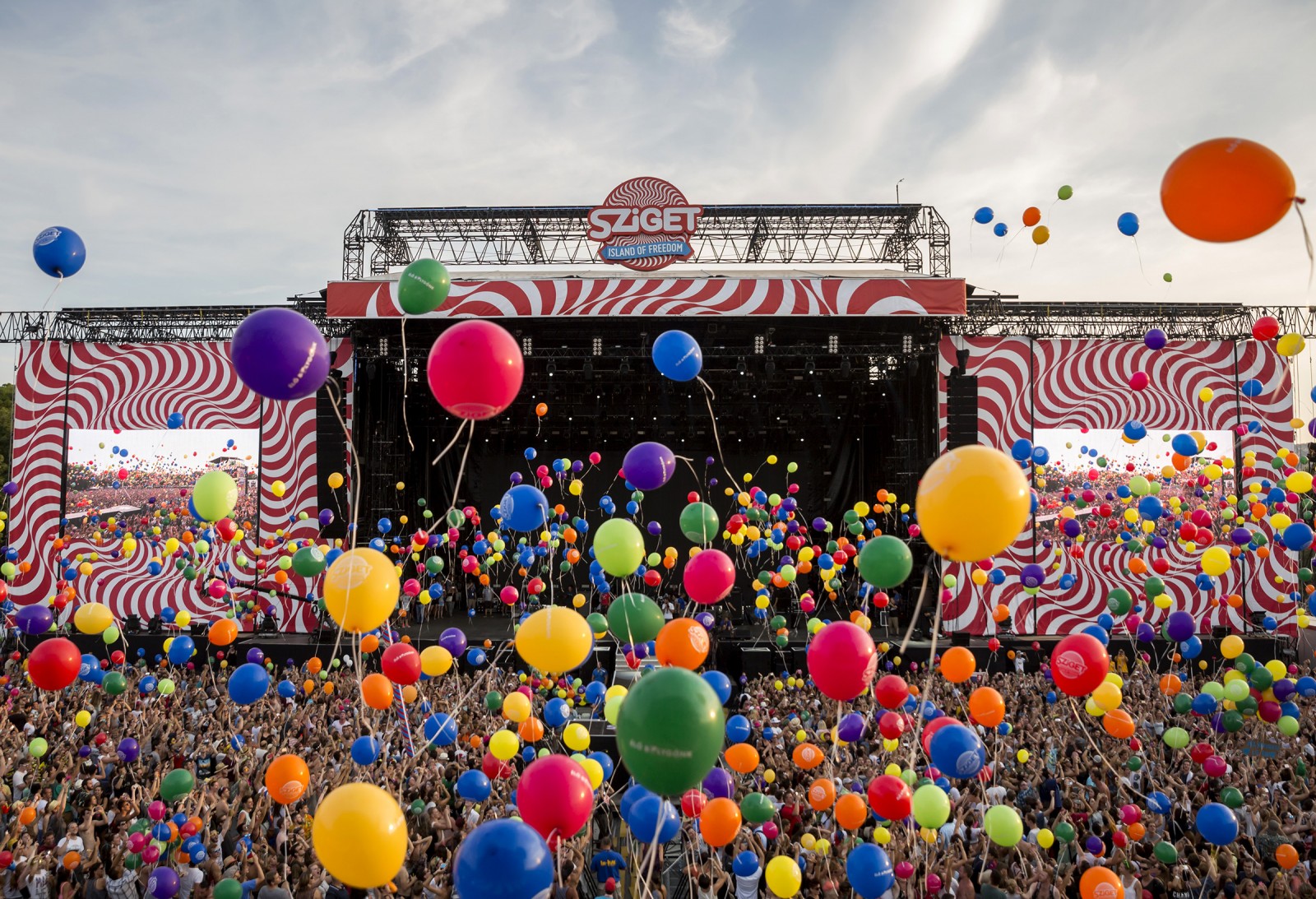 Event services professionals is an umbrella under which many jobs can fall, and one individual can wear a variety of hats on any given day. Communication and partnership are often the keys you need to find success. Make your job easier and events run smoother by fostering relationships with these four critical groups.
Municipalities
Cities and counties are invaluable resources to have on your side when it comes to large events. Parking, parking, parking! Parking is a must-have resource for any event, and it is often the city that controls much of the parking in town, especially in the downtown areas where convention centers are frequently located. Do you need local law enforcement to direct traffic at the busiest point(s) of the day? Do you want to use city or county facilities for some or all of your event? Foster relationships with community leaders so the city is already on your side when it comes time to make a request.
Venues
Connections with venues and the key people in charge of their rental and upkeep are a must for event services pros (who aren't directly employed by a venue). Creating a great working relationship with this group ensures that you'll always have a location to hold your events. Plus, venue staff are involved with the planning and implementation of so many events that they become a source of valuable insight and suggestions when you find yourself hitting a roadblock.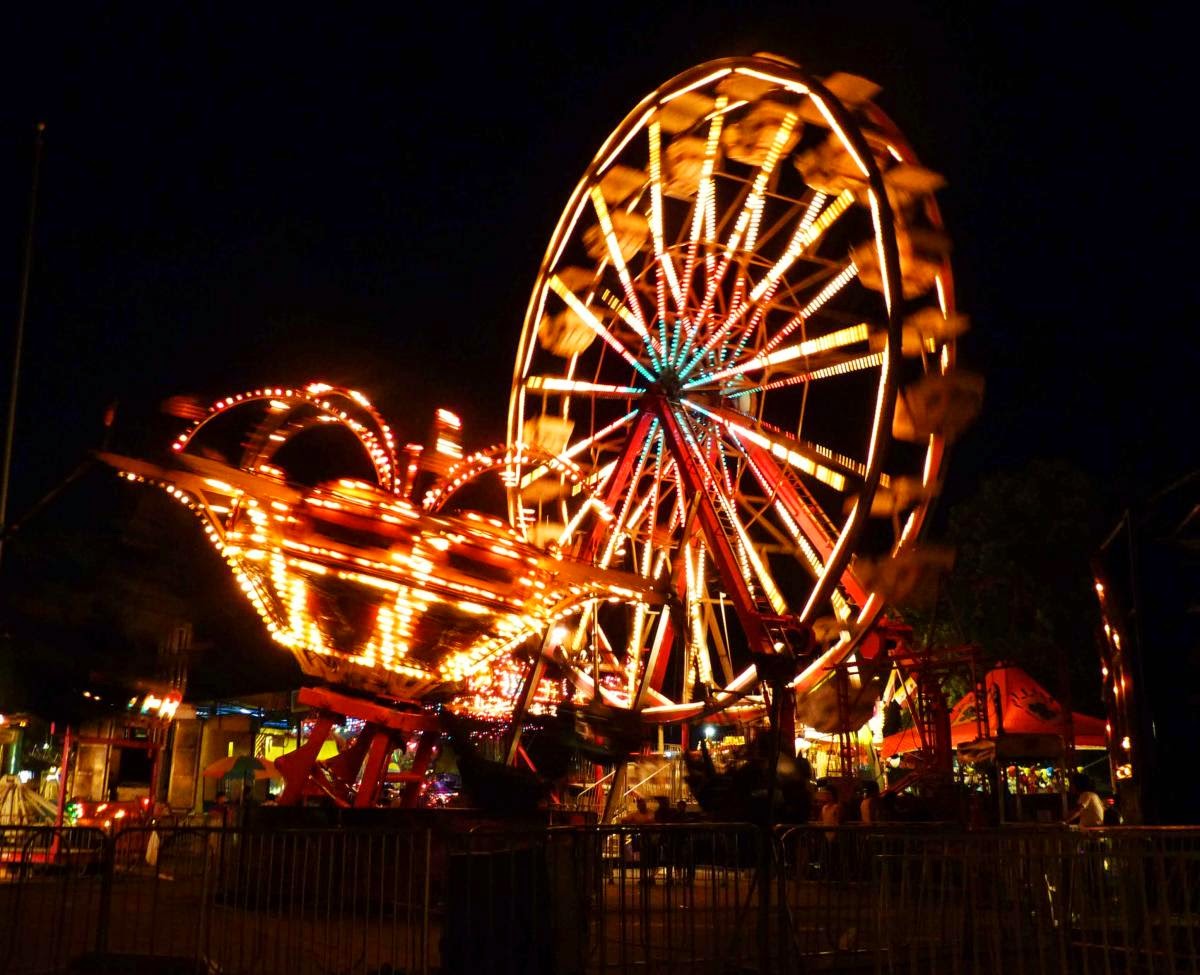 Promoters
These jacks-of-all-trades are individuals you want in your corner. With a position that requires business acumen, marketing expertise, the social experience to speak with a wide variety of professionals on different topics, and educational training in the area - promoters have the knowledge of an event encyclopedia! Having someone with this experience assist on the logistics planning alone can be a game changer.
Vendors
Vendors round out your event and provide solutions to your attendees, but they also provide a large chunk of the funds that is used for the event budget. Keeping your vendors happy and feeling like the event was worth their time will allow for a higher rate of return - and revenue for you - in the future. Organizing a short webinar or a booklet of informational materials about the challenges your attendees are currently experiencing will be helpful to vendors planning their marketing approach. Remember, vendor products often provide solutions to your audience. Having vendors that fit the bill will be appreciated by vendors and attendees alike!