10 Necessary Elements for a Successful Association Website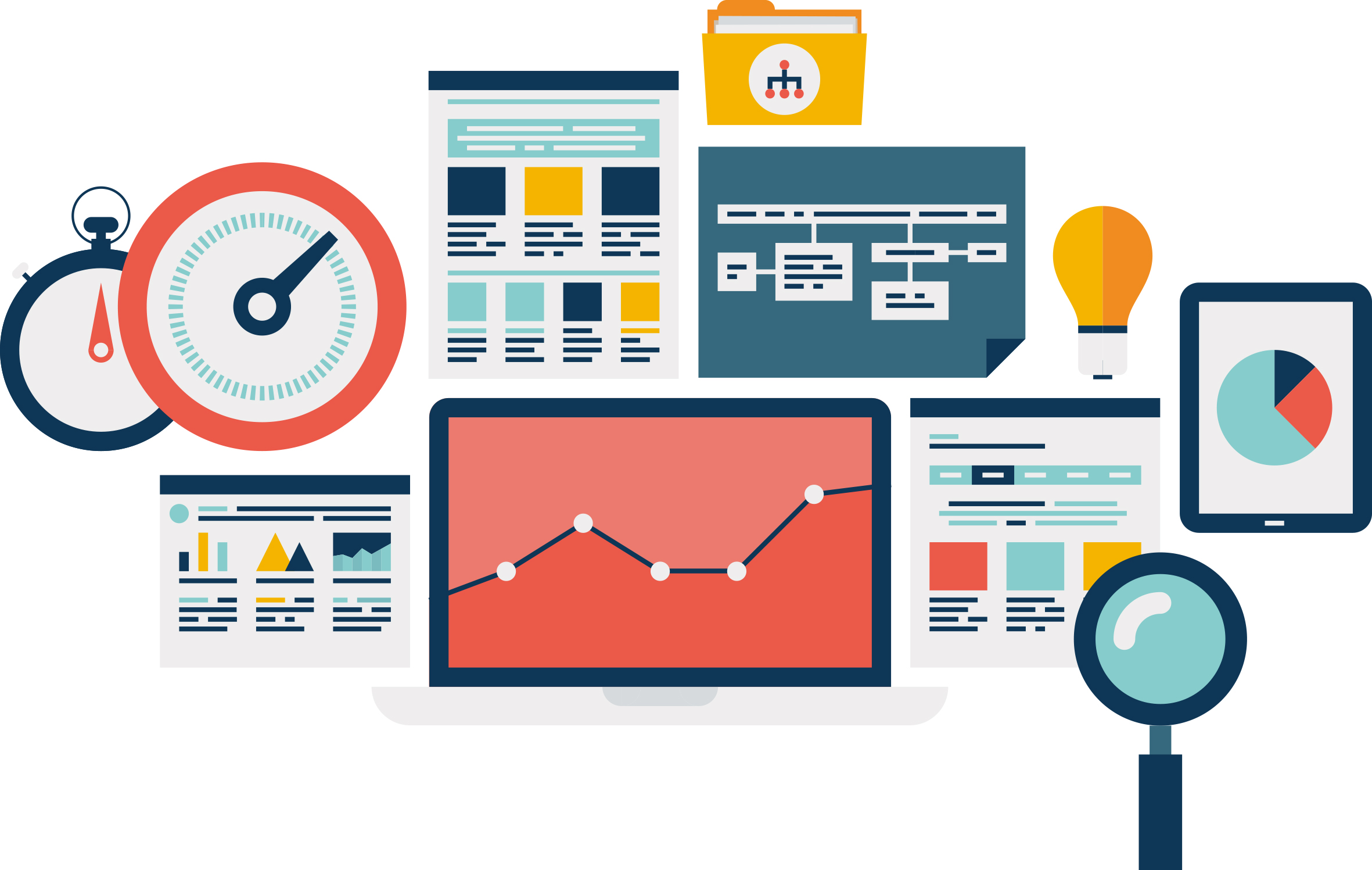 There is no denying that websites are essential or that associations are unique models. Your websites are used to gain and keep members, plan events, educate, advertise, and serve as outreach. What elements are required to maintain a successful website for associations? We've addressed the 10 elements we think are most impactful.
1. Easy Navigation
Navigation should be simple and clear. What makes sense to you, someone who is familiar with the inner workings of the organization, may not make sense to everyone. Asking new staff or board members to navigate the site and accomplish a set of tasks is a great way to see if your navigation and categorization is as effective as you believe it is. A good "rule" to use - most users get frustrated and will leave the site or skip to a search function if they cannot find what they are looking for within three clicks.
2. Engaging Content
This is a challenge for all websites. Content that engages users and causes them to come back time and again is an invaluable resource. Another key element is to make sure that this content isn't buried. Having a feature content piece on your homepage is a great idea. Update often so there is always something new for users to find. This content should provide your audience value, therefore making your website - and organization - a valuable resource to them.
3. Member Benefits
Member benefits should be listed succinctly with those of the highest impact being first on the list. This list should reside in an obvious location on your site - perhaps even in more than one spot. While having them listed in your "members" section makes sense, if you have a "prospective" or "why become a member" section, make sure the information is accessible there too.
4. Events
When it comes to member engagement, events are the most important way to garner participation. Showcasing the next 2-3 upcoming events on your homepage, and having a full events calendar that is easily accessible is a top way to get visitors to engage with your website. Also note: consistent events that are valuable and exciting are a great way to increase membership as well!
5. Online Community
A strong online community can become one of your top member acquisition and retention tools. The community should help people connect at events and stay connected in between them. Discussions, resource libraries, access to experts, and peer-to-peer social networks in your community provides a place for members to receive help from and provide help to other industry professionals.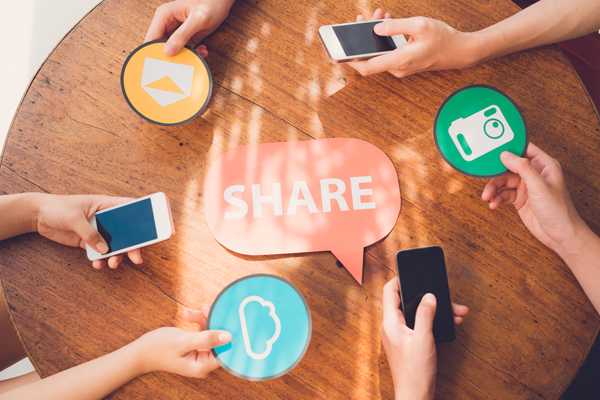 6. Calls to Action
A beautiful website is nice, but are your users getting to the useful content? Try to provoke immediate reactions with "click here," "read more," and "join now," for example. These calls are crucial as they encourage visitors to dive deeper into your site, glean more information, and hopefully join your organization or register for an event. Associate these calls with images and/or bold, bright buttons to catch attention.
7. About Us
Don't forget the importance of telling your audience who you are. Why are you here? How do you help? What services do you provide? What is the organization passionate about? Many people will go straight to the "about" section to decide whether an organization is right for them.
8. Contact Info
This may seem like a no-brainer, but the number of non-existent or poorly organized contact pages in the world is staggering. Your contact info is listed in the footer? You still need a contact page! There has also been a trend to just have a "form" on the contact page and nothing else. At minimum, a mailing address, phone number, and a general email should be provided. If you have a full directory of staff contacts that is public, link to it from this page. Your audience is more likely to get in touch if they feel like they are contacting an individual, rather than sending questions into the black hole of the internet. And if you do have a contact form, be sure you know where those requests are going to and that you're responding in a timely manner.
9. Photographs
An oft overlooked, but incredibly important element is high quality photographs. A mountain of text, even if well-written, is intimidating. Quality photos will enhance your content, make your site more polished, and overall provide a more pleasant user experience. If you have photos of your events, be sure there are people in them who look like they're having fun!
10. Social Media Links
If you want your audience to follow and engage with you on social media, you have to make it easy for them to find your social media. Any active social media accounts - Facebook, Twitter, LinkedIn, Instagram, YouTube - should be included, via their familiar icons. At the very least, include these icons on the home and contact pages. If possible, incorporate them as part of a header or footer that is present on every page. Engaging socially is the first action taken by 50% of millennials on a website (according to HubSpot).