Stories from the "Front Lines": Events from a Volunteer's Perspective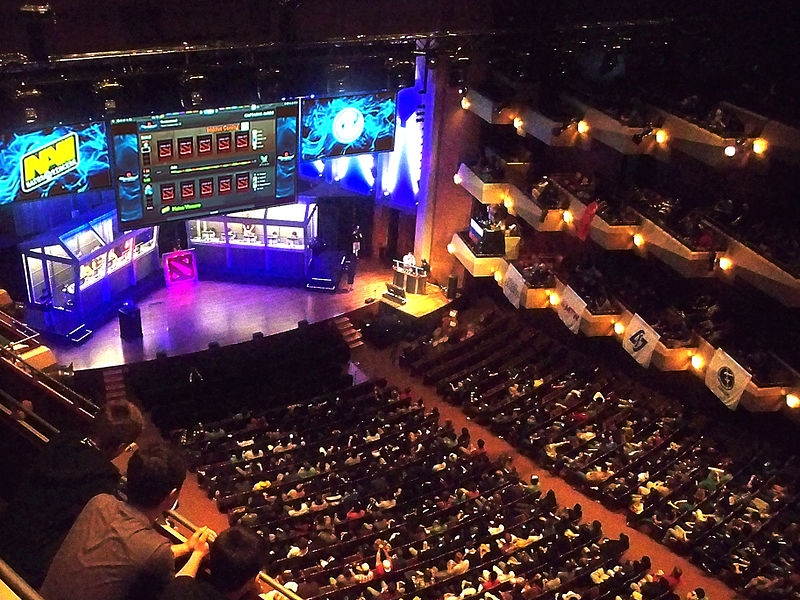 Almost every event has volunteers of some kind, but how do you make the most of them when you've got hundreds of volunteers and 60,000+ attendees? Sam Cook tells us what he's learned from working on the "front lines" of such a large event.

The doors of Benaroya Hall opened, and people absolutely poured into the main room. It was the first day the Penny Arcade Expo, better known as PAX, one of the largest video and board gaming events in the US, and the Benaroya was hosting all the largest presentations. I was working as a volunteer on the floor that day, officially as an usher, though in practice it was more like herding. On a normal weekend, the 2,500 seat theater would be filled by relaxed patrons arriving in a steady stream, and carrying tickets for their assigned seats. But this was not a concert by the Seattle Symphony, it was the first major game presentation of an expo with 67,000 enthusiastic gamers. The people coming through the door had been queued up for as much as an hour, and now they were excited for the show, and eager to snag the best seats. My job was to help funnel them all into the theater efficiently, while also representing the expo in a positive way and making sure each guest was taken care of. It wasn't an easy task, but it taught me a great deal about working with large groups of people.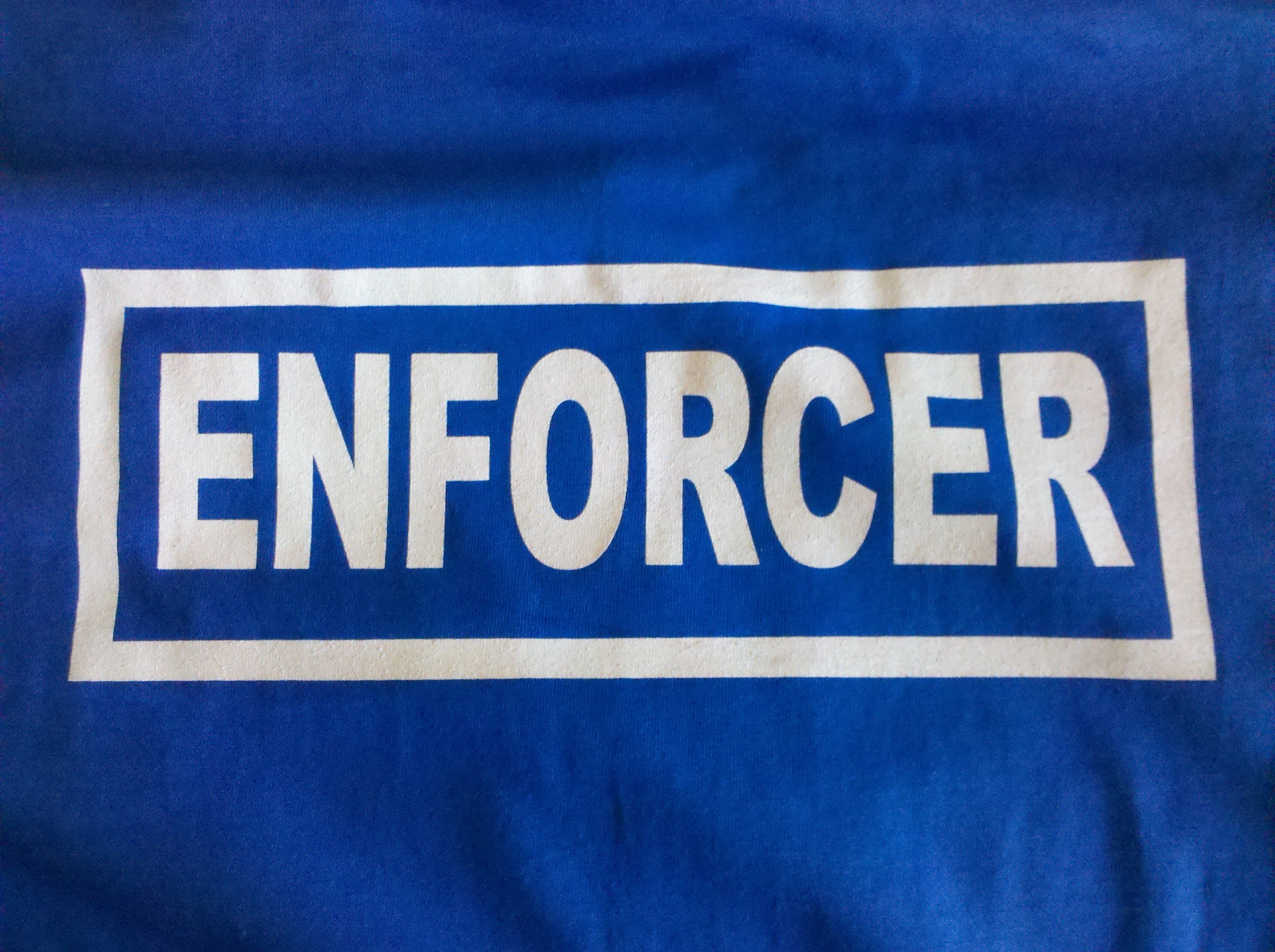 "Enforcers" is what the Penny Arcade Expo, or PAX, calls their team of volunteers. By simply having volunteers wear these shirts, the event went more smoothly.
Lesson 1: A volunteer's first job is to be present.
Perhaps the most important thing I did as a PAX volunteer, or "Enforcer" as the event calls them, was to put on the bright blue shirt that identified me as one. Walking around the Main Theater, I saw the difference that shirt made constantly. Attendees were a bit more orderly and polite with each other when they saw an Enforcer nearby. They were more likely to ask questions or register problems that they wouldn't bother to seek out an information desk for. By simply being present, the volunteers were making everything run more smoothly. When the people running an event are available and easy to identify, it sends a quiet message that the organizers care about the event enough to make sure someone is always watching, helping, and handling problems.


Lesson 2: If you aren't directing people where to go, they stop moving.


Ushering 2,500 people into a theater with general seating can easily become a mess, but after doing it several times per day at PAX, our crew had a method down pat. We ran each aisle as a two person team. One Enforcer would start at the front of the house and move towards the back as the rows filled. From there they could make sure all the seats got taken, and remind people not to leave gaps. A second Enforcer stood by the doors, and had the repetitive but crucial job of loudly saying "Please move down to the next Enforcer, he/she will get you the closest seat!" over and over again. It was a simple trick, but it kept people from slowing down and trying to pick seats on their own, which meant that the flow never stopped. The constant direction was good for the attendees too, who usually seemed glad to find an orderly plan, rather than a complete free-for-all.
Enforcers have received lots of kudos for their work at all the PAX events -- which in addition to PAX West now include PAX East, PAX South, and PAX Australia. But my favorite compliment will always be from that first year at the Benaroya. The staff of the theater were so impressed with what the Main Theater teams accomplished, they started asking if any of the local Enforcers wanted to work there more regularly. They recognized the value that we brought to the show, and how much an effective staff can do to make the event run well.