+
Set custom booth pricing and available details.
+
You determine booth purchasing, auto-assignment options, and the checkout process.
+
Exhibitors can see available booth types and who's in which booths.
+
Embed the checkout directly into your existing website.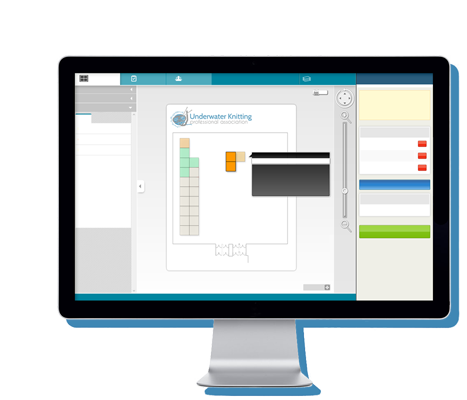 Exhibit Sales, Order Manager, & Custom Reporting
A heavily-customizable online booth sales and reporting platform to assist you in selling out your floorplan quickly.